How you can win up to Rs 2020
Google Pay has brought good news to its customers. Google Pay has introduced 2020 stamp (google pay 2020 stamp), giving customers a chance to win cash. Customers have to collect stamps to win cash, so it is necessary to make a 3 layer cake stamp.
To make a cake of three layers, 7 stamps have to be collected, which include Balloon, DJ, Sunglass, Disco, Toffee, Selfie and Pizza. After collecting these 7 stamps, the user will get a reward of Rs. 2020. Google has started this offer from 23 December and the user can take advantage of this offer till 31 December.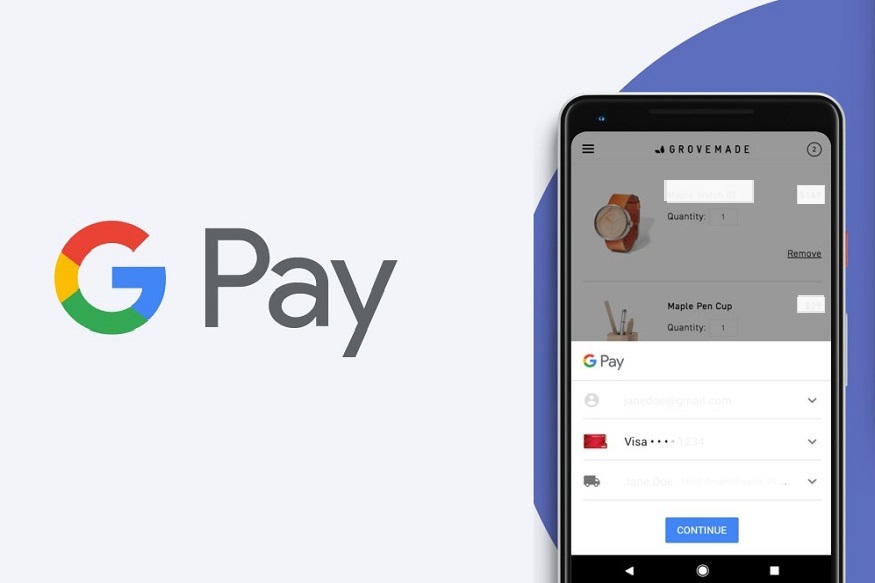 How to collect stamps
In this offer, users can collect 2020 stamps in 4 ways. Keep in mind that a user can collect only 5 stamps in one way every day. Let's know which are the 4 ways through which a user can win a reward of Rs. 2020.
In the first way, the user has to pay 98 rupees to any other Google user, business or spot. In the second way, the user will have to pay 300 rupees or mobile recharge. Users can get stamps by inviting their friends for Google Pay. If your friend makes the first payment using your referral code, the stamp can still be won. Apart from this, stamp can also be won by gift and exception to Google Pay Stamp.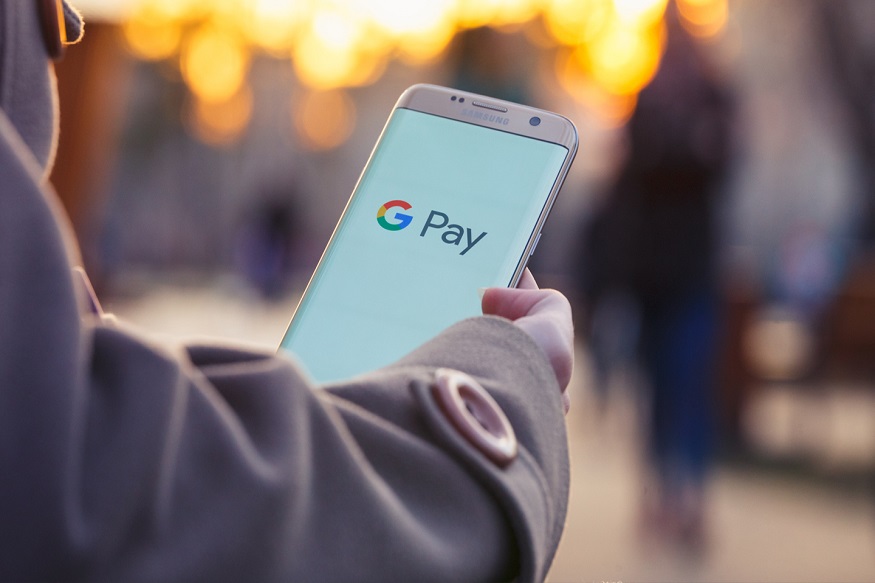 How to get reward?
Complete all the three layers of the cake by winning 7 stamps according to the game rules, from which a gift of Rs 202 to 2020 can be won through a scratch card. According to the information, a bonus reward can be won even after completing any layer of the cake. Users can choose their own bonus reward, in which vouchers, scratch cards and lucky draw tickets of Rs 20 lakh can be won.